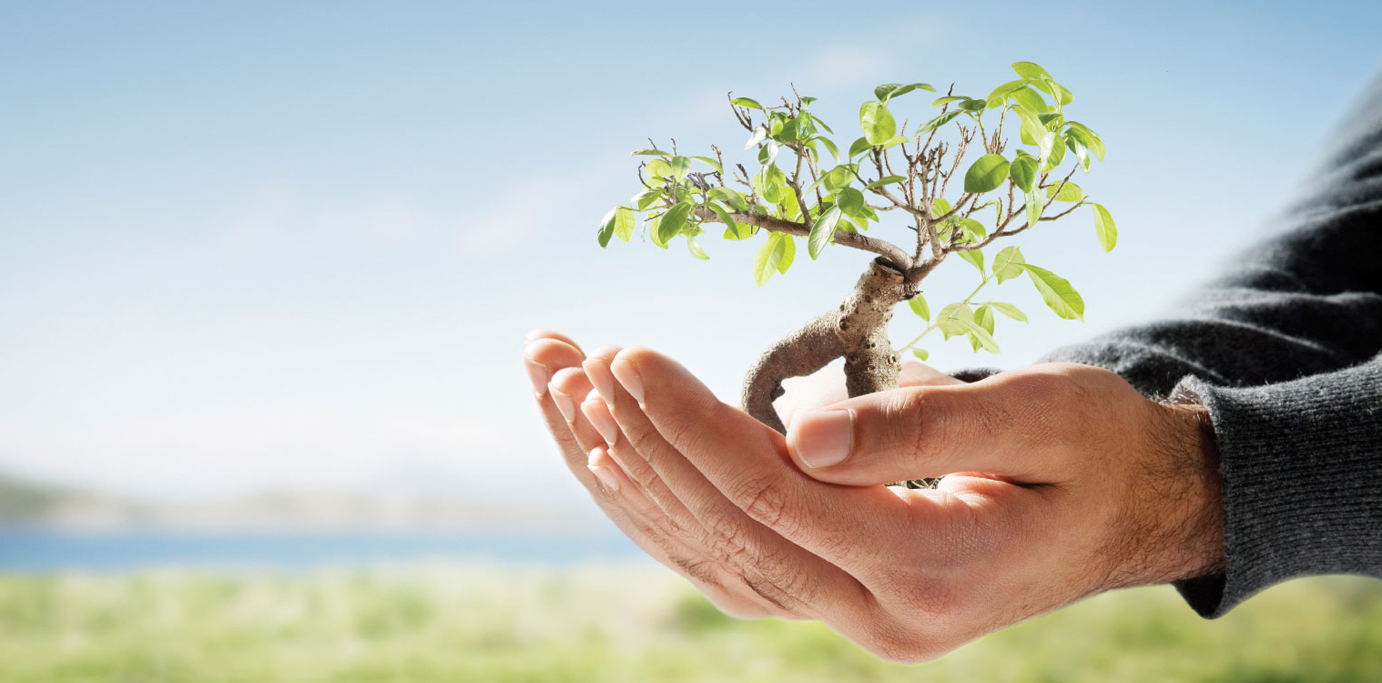 Partner
Do you want to work with us?
The thirty years of experience in the field of constructions made from laminated wood and the drive towards continuous research and technological innovation has led Wood System to also invest its resources in the field of green building, embracing the ecological principles and following the concepts of sustainable development.
In view of these recent and important developments, the company has developed new patents with the aim of extending its knowledge and professional know-how throughout Italy and at a global level, both for the spatial reticular monolayer structures (Spacewood patent) and for the multi-storey seismic constructions for residential/commercial use.
The Wood System has therefore decided to establish a policy of development of a network of partnerships with external companies to offer its customers a range of solutions that combine environmental requirements, cost-effectiveness, durability and compliance with regulations: the aim is to develop within the company the design proposals in their various declinations (from the preliminary to the executive phase) and to entrust production, marketing and the entire post-design process to external enterprises in order to extend the distribution of the product on a global scale with recognition of royalties, maintaining the supply of services and materials relating to patents.
If you also are interested in becoming part of this network with its vision of the future please visit the Contacts page or use the contact details below.
WOOD SYSTEM s.a.s.
Strada Genova 341
10024 Moncalieri (TO)
Tel (+39) 011.647.40.66
Cell (+39) 333 5419790
Cell (+39) 339 5818619
Fax (+39) 011 647.40.74
P.iva 11278200016
info@woodsystem.com
"Architettura non è altro che l'ordine, la disposizione, la bella apparenza, la proporzione delle parti tra loro, la convenienza e la distribuzione."
Michelangelo Buonarroti