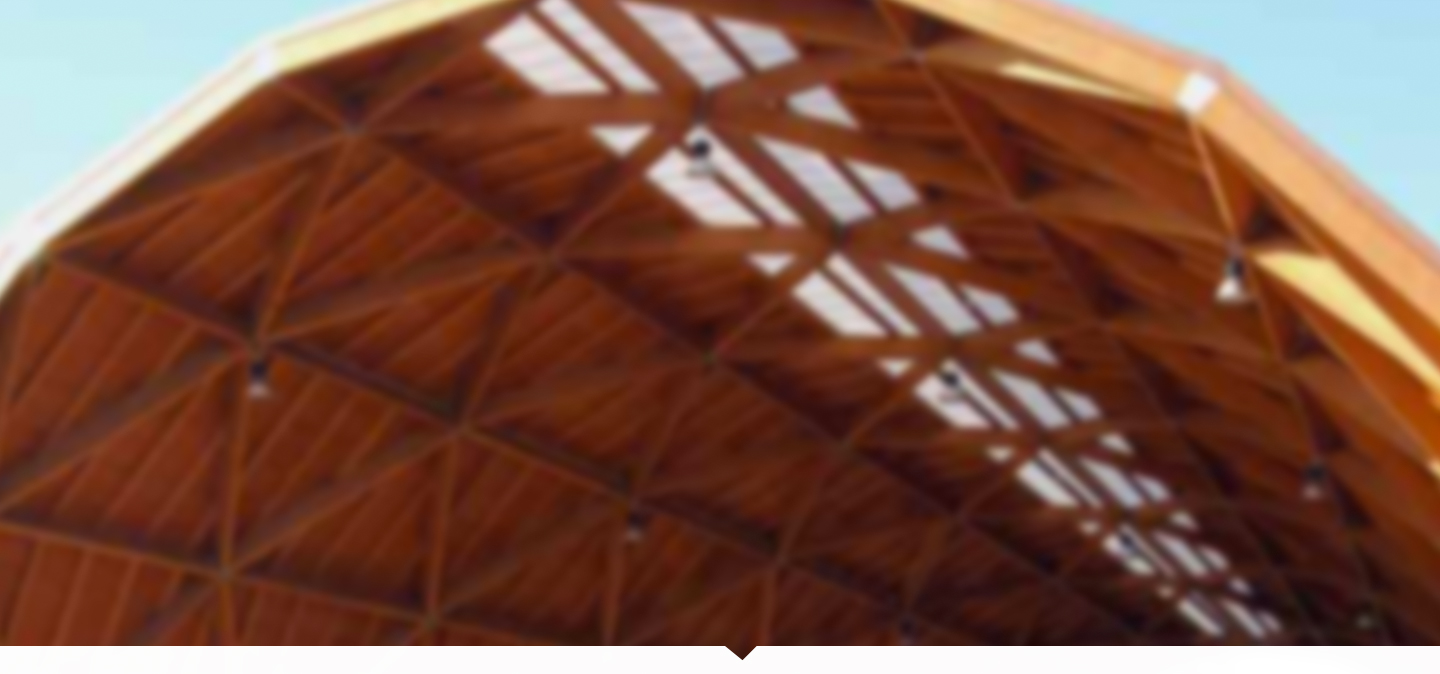 Multi Storey
Warmth, harmony, sustainability ... all these contribute to creating a real home ...
The forty years experience in the construction industry of laminated wood, the propensity to continuous research and technological innovation has brought the Wood System International Ltd to invest their resources even in the field of green building, embracing the ecological principles following the concepts of sustainable development . In view of these recent and important developments, the company has been developing new patents with the aim of extending their knowledge and professional knowledge throughout the national territory and globally, both for the construction of multi-storey residential nature, commercial and industrial (P-Lam patent) that for space grid structures (Spacewood patent, on the market for about 20 years).
The International Wood System Srl has therefore decided to initiate a policy of development of a network of collaborations with designers, associations, consortia, universities, ministry of economic development and established research in the wood construction sector, industry technical journals, manufacturers of X-Lam panels and glulam beams, including those actually marketing and use these materials. All this to offer the construction market a range of solutions that combine environmental, economic efficiency, durability and speed of assembly in compliance with the regulations for the structural analysis and related checking in "ELASTIC RANGE" especially for high seismic risk areas and high wind pressure.
The objective that the Wood System International Srl arises is to sell the parts making up the various patents (steel nodes, steel grafts from potting, the expanded closed cell rubber, the bars with improved adherence, the bi epoxy resin -componente, etc ..) with the exception of X-Lam panels and laminated wood beams. The International Wood System Srl, on request, can also develop inside the project proposals in their various forms, from the preliminary stage to the executive one. All in order to extend the spread of patented systems it owns worldwide, behind the recognition of Royalties.
On July 4, 2016 was deposistata the patent application (PCT / 2016/054005) in 148 countries around the world, demand related to our P-Lam system for the construction of multi-storey buildings. Before making this deposit the Wood System International Srl did do a search around the world at the Ministry of Economic Development; the Directorate-General for productive development and competitiveness at the Italian Patent and Trademark Office, examined the technical drawings refer to our P-Lam System, testifies as follows:
Feedback on innovation = yes 100%
Feedback on inventive activity = yes 100%
Feedback on industrial application = yes 100%
Finally we believe that, on specific request, we may consider the possibility of transfer and / or sale of individual patents in the States of your interest..
We are looking for worldwide collaborations with the realities of the timber construction sector.
For more information about download our pdf catalog, the summary tab, the summary flyer or visit the page Contacts.